Growing Locally in Claremorris
Phone: 087 3768802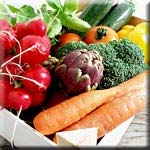 This project is supported by The Arthur Guinness Fund & Clár IRD
Growing Locally is a community owned horticultural project based in Mayfield, Claremorris. The project was established in June 2010 as a Social Enterprise and strives to meet social objectives by trading commercially.
The Arthur Guinness Fund is committed to identifying social entrepreneurs globally with the skills and resources required to deliver measurable, transformational change to communities around the world.
With the assistance of Leader, administered by South West Mayo Development Company under the national Rural Development Programme, a quality training programme is provided on site. Trainees were selected on their interest and passion in horticulture and enterprise development, some of whom are entrepreneurs in their own right, others who are on the live register wishing to establish a horticulture enterprise or change career pathways.
Some trainees view participating in the project as an opportunity to give back to the community. All trainees have embraced the challenges of this economic climate by using the growing locally project to create opportunities to up skill in the areas of horticulture, enterprise development and marketing.
The Arthur Guinness Fund Awardees in Kilkenny attending a Arthur Guinness Workshop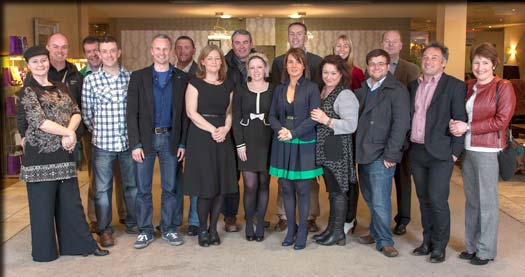 See a large version of this photo on facebook.
Funded by South West Mayo Development Company under the Rural Development Programme 2007 – 2013
The Irish Government National Development Plan 2007 - 2013