FÁS Community Employment Scheme
Clár IRD sponsors a FÁS Community Employment Scheme with one supervisor and 21 participants. The scheme is supervised by Mr Michael Prenty, with Mr Neil Sheridan as Project Development Officer for Clár IRD.

With the assistance from FÁS, Clár IRD is in a position to maintain a full-time office on the Ballyhaunis Road, Claremorris.

The FÁS Community Employment Scheme assists fifteen projects in the Claremorris and Hollymount area, these include: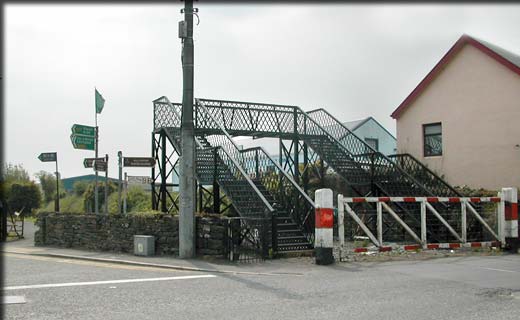 Agricultural Show
Athletic Club
Chamber of Commerce
Curam
Day Care Centre
GAA
Hollymount
Soccer Pitch
Tennis Court
Town Hall
Welcome Home Committee
Mayfield Lough Garden House
Town Enhancement
Clár IRD: Office Administration
Clár IRD: Visitors Information Point
Clár IRD strives to provide a quality work placement for FÁS Community Employment participants whilst assisting community groups achieve individual aspirations.
Community Employment is an employment and training programme which helps long-term unemployed people to re-enter the active workforce by breaking their experience of unemployment through a return to work routine. The programme assists them to enhance and develop both their technical and personal skills which can then be used in the workplace.